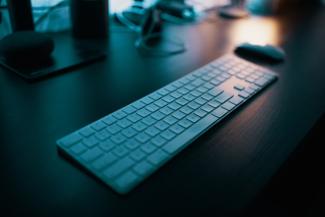 Keeping You Informed on our Business Continuity Plan - March 17, 2020
Dear Friends,
During these uncertain times, we wanted to reach out and communicate what actions we are taking to minimize the community spread of COVID-19 according to CDC guidelines and medically advised protocols. Our Braintree office will close for the next two weeks: March 16 – 27, 2020. During this time, our entire staff will be working remotely and all business travel and in-person meetings will be suspended. If you have a meeting scheduled with us during this time we will be reaching out to you by phone to reschedule your in person meeting or cover the planned agenda with you over the phone.
Because the situation and policies vary by location and day to day, we encourage everyone to stay informed and follow the recommendations of your local health authorities. We will continue to watch the markets closely and make decisions with you when needed based on extensive research and your personal financial plan. We are always available by email and phone and we can even set up a video call if you would like. Please contact me with any questions as I understand none is too big or small:
Following the recommended guidelines may sound stressful and isolating but if we can continue to get outside and exercise, call our loved ones to check on them, and look forward to the future by making plans that make us happy it will help with the day to day of our new normal. Additionally, if you need any personal assistance please reach out to me if you think I can help.
Thank you in advance for your understanding and patience as USWM mobilizes remotely to continue to provide you with the best possible care.
Stay healthy and safe,
George T. Clarke, CPA/PFS, MSF, Wealth Manager