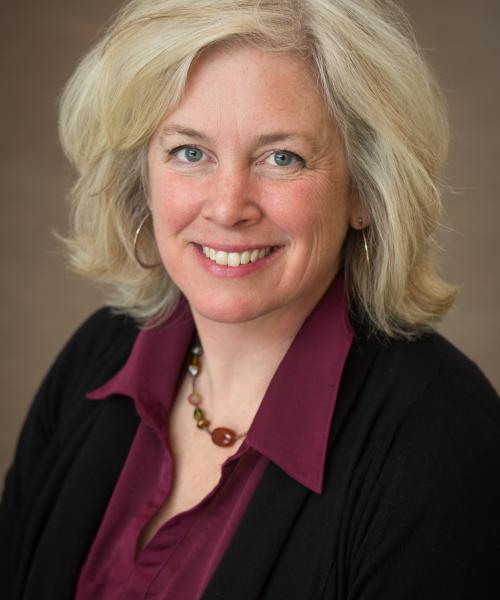 Camy Loucks
Marketing Director
781-884-2330
My background lies in Marketing and Communications for individual clients and corporate entities, which allows me to help identify ways in which to grow a business and develop strategies to help identify and meet goals.  I advise on practice development activities and marketing, including content creation and messaging for website, social media platforms, and press announcements.
I like listening to people and finding out ways to help them refine their goals to stay on track and work towards their vision. How we interact with each other and the experiences we provide are so important and can change the way we feel about any given topic or interaction. We strive to make every interaction you have with us elevated and productive so that when you talk about who your financial advisor is you are proud to recall the positive experiences we work so hard to provide every time you meet with us.
Before I joined U.S. Wealth Management over 10 years ago, I was the Program Manager with Comcast Cable Networks in Boston and Brookline, where I led the cable company's local origination programming, including working with the City of Boston and Town of Brookline to meet production license requirements. I also enjoyed working with a group of ten Video Producers to lead the delivery of over 25 hours of live public affairs and educational programming weekly for all ages.
I grew up in Rochester, NY and enjoyed the long winters through competitive ski racing around the Northeast. I graduated from Bowling Green State University with a B.A. in Communications and after spending some time living in Colorado teaching skiing at Breckenridge, I moved to Long Island where I worked in Manhattan for several public relations firms. I then worked as a publicist for Bravo and AMC cable networks before moving to Boston and working for Cablevision and ultimately U.S. Wealth Management.
I currently reside in Mansfield, MA with my husband Jeff. We have two young adult kids, Sarah and James, and one lovable English Chocolate Lab, "Hooper", who keeps me busy asking for long walks every day.