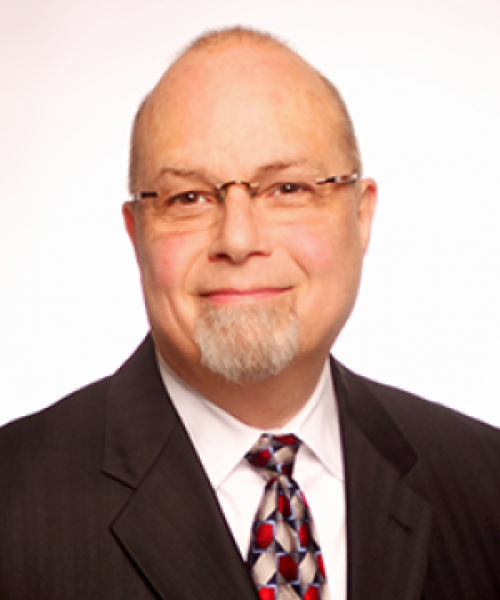 Alan D. Reese CFP®, CPA
Director of Financial Planning
781.884.2322
Alan has over 30 years in commercial and consumer lending, mortgage banking, and financial and accounting services. Alan works with a wide variety of successful individuals, business owners, musicians and organizations. He is proud to tailor personalized financial planning, delivering strategies to manage his client's financial futures. His full range of financial planning care includes a broad platform of investment, insurance, and retirement services. Through an extensive discovery process, Alan reviews all aspects of your financial world to uncover the known and unknown when helping you compose the right plan for you. This will provide you with real clarity about every financial decision.
Alan spent many years as a senior-level financial and operations executive. Prior to joining U.S. Wealth Management, Alan served as Senior Managing Director and Head of Corporate Operations for Berkeley Point Capital, overseeing commercial servicing, asset management, and special asset management activities. Alan also has extensive experience in public accounting, having served as a Partner with Coopers & Lybrand in their Boston office.
Education/Memberships/Licenses
Bachelor degree in Accounting from University of Wisconsin – Eau Claire
Former Trustee of Berklee College of Music in Boston
FINRA series 66 held with LPL Financial and U.S. Financial Advisors.
Alan is not affiliated with LPL Financial.